On my recent trip to Alterian corporate offices in the UK, I ventured to Bath. It's a destination that has amazing architecture. For lunch I had the traditional fish & chips along with the mushy peas (which were recommended by the waitress). I agree that they are good!
The Abbey and the Roman Baths seem to be the center of Bath. A choir had just started performing and provided the perfect ambience.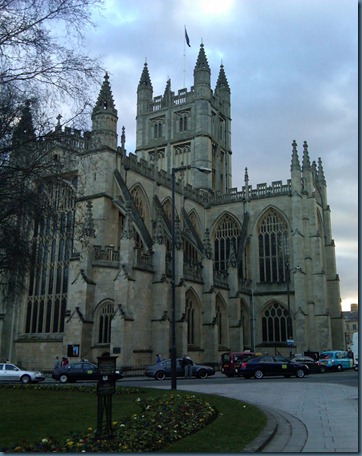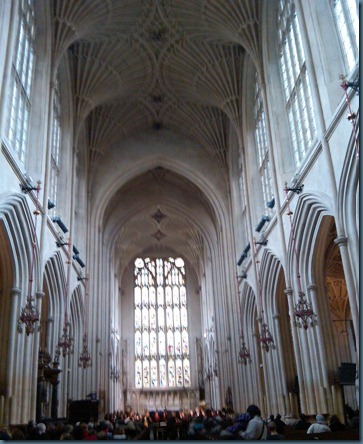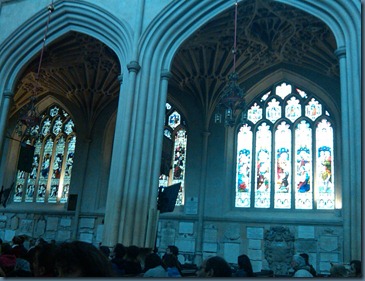 A view down a street.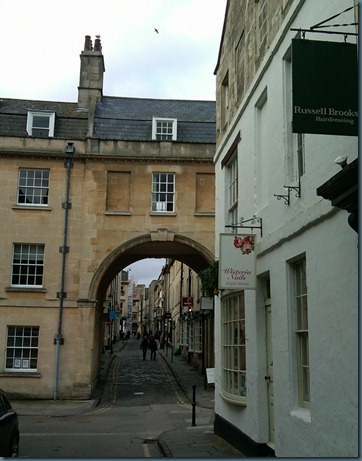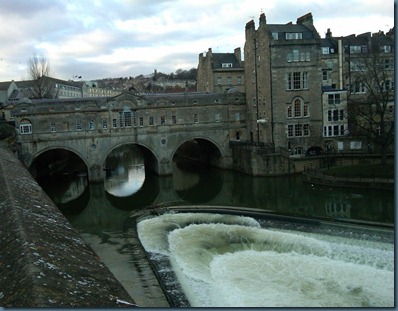 The one thing that amazes me about Europe is the age of the stones and structures. This is what remains of the medieval wall.